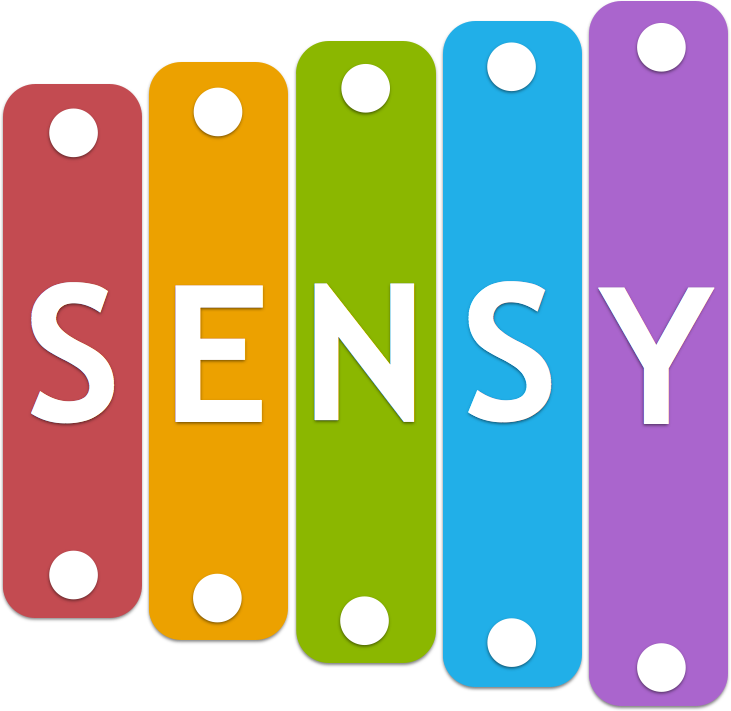 sensara.tv
Our Knowledge Engine SDK, Android TV Operator-tier launcher & companion mobile apps deliver superior subscriber experiences to 20+ million users on the biggest Pay-TV Operators & TV Brands in India
Better subscriber engagement through better knowledge
Subscriber Engagement is only as good as the metadata. Shallow and sparse metadata has limited rich engagement to a few countries, languages and genres. Not anymore. Our knowledge engine automatically analyses TV media and builds Knowledge Graphs for any region, language and geography.
Linked metadata with rich media assets like pictures and trailers, along with the relationships and concepts lays a strong foundation to build many consumer benefits.
Automatically enriched visual metadata enhances user experience
Continuous streams of video are analysed to identify new metadata important to TV. Posters, Banners and Trailers, Topics, People are automatically extracted for every show, to create lively and interactive detail pages.
Organizing TV as topics makes content much more presentable
Topic pages give a 360° view of content options through universal content discovery and dynamic categorisation
Knowing subscribers helps relate the service to them
Every subscriber is understood through their taste in concepts, topics, genres, actors, and themes. They are presented unique and the most relevant media through instant personalisation
Knowledge enables an intelligent conversation with TV
Knowledge graph-powered search allows for deeper user intent understanding, and nuanced responses through niche subcategories.
Real-time knowledge enables scalable and effective Moment Marketing
TV goes through many moments that can be commercially exploited to increase ARPU per subscriber. But so far, no system has been able to bring moment marketing to TV at a large scale. Our knowledge engine which mines across TV for commercially exploitable moments will usher in new business models. The Knowledge Engine helps create an "event graph" of user attention on TV.
Our Knowledge Engine is the largest unsupervised learning engine in the world that unearths "points of interest" on TV automatically.

Realtime ML & AI at an unprecedented scale for Broadcast & Internet TV
Subscribers viewing moments are analysed for possible follow on actions.
Interactive contextual marketing like never before, with viewer behaviour modelled along 20 axes in real time.
| | | | | | |
| --- | --- | --- | --- | --- | --- |
| Shows | Genres | Topics | Actors | Attire | Attention |
| Languages | Location | Time | Ads | Trends | Mood |
Interactive and contextual overlay nudges lead to short and crisp actions to make advertising on TV much more effective.
Knowledge of audience behaviour and trends creates "social" calls to action.
Interactive content leads to improved subscriber engagement.
Sensara.tv powers the storefront for TV
Never miss an opportunity to get more subscriptions, sell more merchandize, and sell more merchandize.
TV Operators, TV Brands and Super-aggregators should treat TV as an eCommerce store, and continuously urge subscribers to stay engaged, subscribe more and buy more. Video is the product on the store, and the TV UX is the storefront. sensara.tv is your storefront stack!
Watch a sample consumer experience come together in this video.
TV is not a screen. It is everywhere.
Our consumer facing platform supports multi-screen and multi-modal interactions
Blur the difference between Broadcast TV & Internet TV
Keep mobile at the heart of TV experience
Usher touch-less interactions into TVs
Sensy-powered Search on TVs works with Android TV, Google Assistant, Alexa and other third party voice systems like MiHup as well. Fulfilling deep intent from subscribers keeps them happy and subscribing for more.
Know your subscribers like never before
Interpret subscriber preferences across more than 50 attributes that span the obvious ones to the non-obvious ones related to content affinities
Genre affinities through the week
Language affinities in different cities
Influence your content partnership and purchase strategy by knowing what works and is trending
Drive your TV business using knowledge, and not just data!
Contact us to find out how Sensara can help engage existing subscribers, and earn more revenue from them